A US couple who starved and locked up 12 of their 13 children have been jailed for life.
David and Louise Turpin were sentenced on Friday during an emotional hearing that saw some of the children speak publicly about the abuse for the first time.
One of their daughters, weeping, said in court: "My parents took my whole life from me but now I'm taking my life back."
The sentencing comes more than a year after the couple's 17-year-old daughter jumped out of a window of the family's squalid home to tell police that some of her siblings were chained to their beds.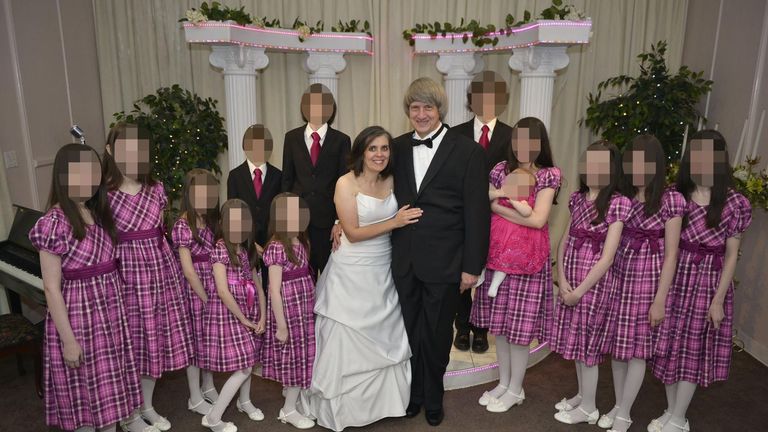 The couple, who pleaded guilty to years of abuse and torture, may be given parole after 25 years of their sentence.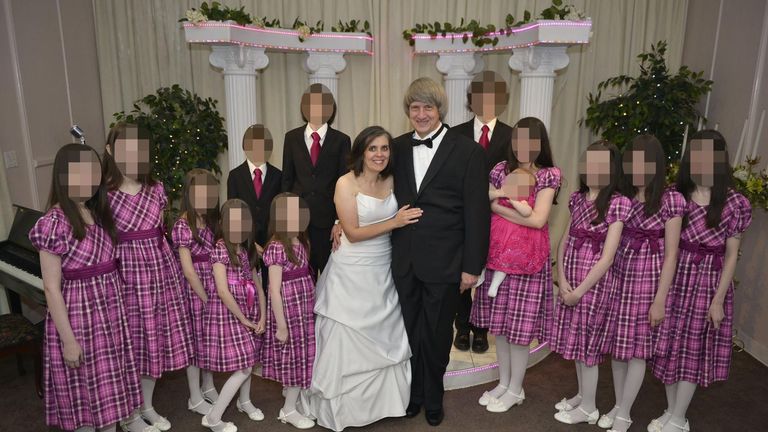 Mrs Turpin wept as she apologised for hurting her children, while Mr Turpin struggled to give a short statement.
She told the court: "I'm sorry for everything I've done to hurt my children. I love my children so much."
More follows…
Source: SKY NEWS
Please follow and like us: